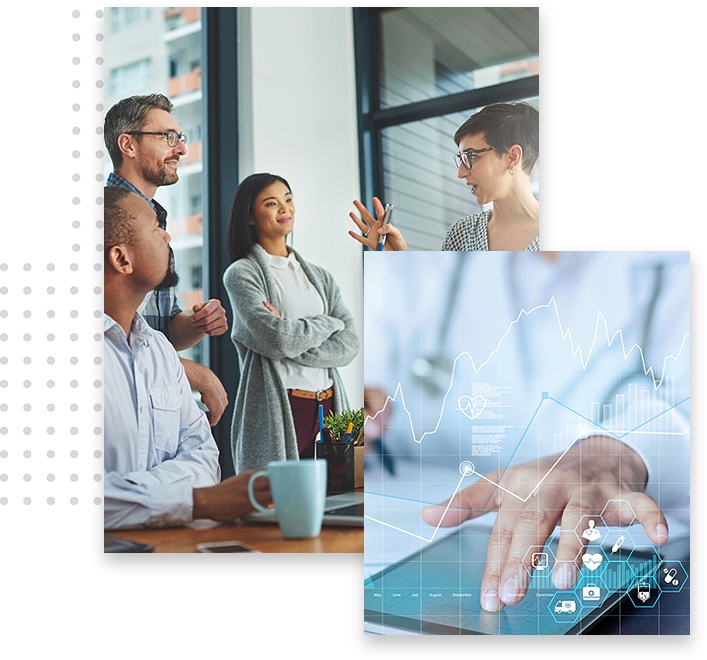 Welcome To
J&T Medical Management Services
For more than 20 years, J & T has worked with professional businesses in USA and has been delivering world class services to healthcare industry. With our experienced team, we are among the best in industry providing exclusive services to healthcare start-ups.
We offer complete medical management services including Sales & Marketing, HR Logistics, Short term and long term plans.
At J & T, we provide business solutions to cater the needs of medical centers, spa, clinics and Lasik surgery specifically. We understand the unique requirements of every business and therefore, we work closely with each client and draft solutions that deliver measurable results.
As a professional in industry, we are also able to provide consultation to our clients by hiring and arranging qualified staff for them, drafting digital marketing campaign and business planning for different time horizon.
Our Top Services
Choice Business Needs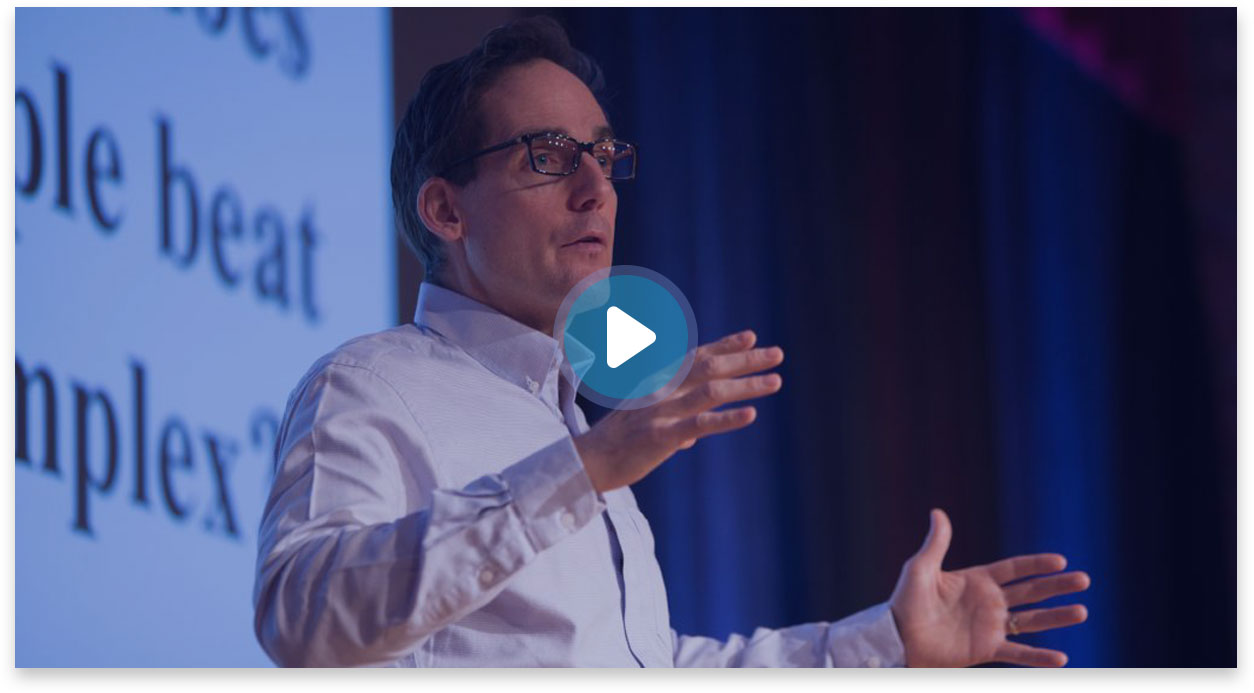 LATEST NEWS
We were also the first to realize that the real estate world was changing, and we needed to change with it to continue innovating. Now we are investors, founders and developers behind some of the most intriguing companies in the business. Contact us to learn more.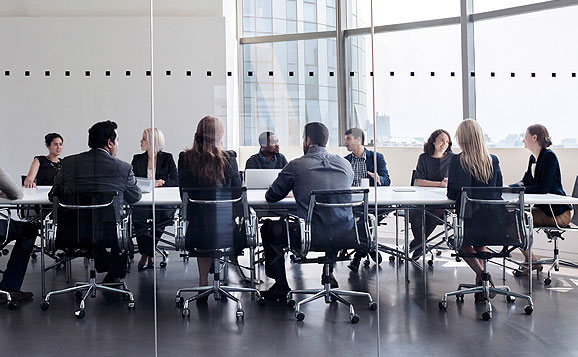 Contract with PRU
April 21, 2021
J&T Medical Management Services, LLC signed contracts with Pharmaceutical Research Unit -PRU , a bio-equivalent and clinical pharmaceutical research group that Specialize in pharmaceutics, we will […]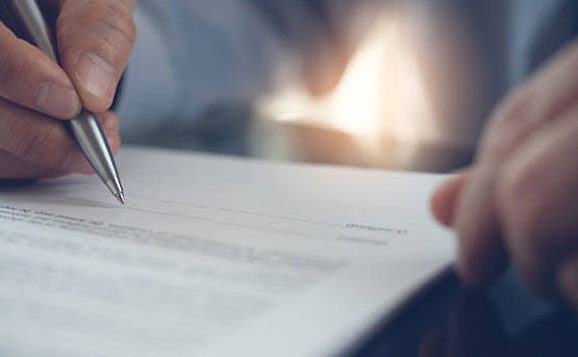 Contract with Eyes NY
March 29, 2021
J&T Medical Management Services, LLC signed contracts with Eyes NY , a New York based group of Speciality Ophthalmology Clinics, taking care of there employment, Marketing, […]